Millside Network Solutions for Canadian Businesses
Millside Total Communications designs and develops proven, tested, technology solutions for businesses across Ontario, Canada.
Communicating with your employees, customers and clients is the most fundamental part of running a business. You need network solution you can count on.
Millside offers network storage solutions for small to large businesses, secure networking, and solutions for basic networking problems.
If you are a business or organization searching for consistent, secure, and efficient communications for both internal and external use – you've come to the right place.
Let's explore our products
VoIP Phone Service
Communication by phone is still the simplest form of business communication. For Canadian businesses exploring options for an office telephone system, Millside's VoIP Phone Service offers plenty of advantages. VoIP business phone is simple to connect, easy to use, effective, and flexible to your needs.
Why use Avaya Millside VoIP Phone Service?
Millside's Avaya Business VoIP lets you use a landline, web or your own smartphone—from anywhere in the world. By using one phone number, you can easily connect with your colleagues, your clients, or your employees whether you're in the office, at home, or on the road. And the Avaya Business VoIP platform allows you to connect and disconnect devices, people, and yourself easily, whenever you need to.
What is VoIP phone?
VoIP stands for Voice Over Internet Protocol. VoIP converts your voice into a digital signal, allowing you to make calls directly from a computer. It essentially means you can make phone calls using a computer, VoIP phone, or other data-driven devices connected to the Internet. You need to add a headset and VoIP software to use the system properly. For businesses, it can add increased functionality at a lower cost with less maintenance than a traditional landline.
What is a hosted phone system?
A hosted phone system is where a provider, like Millside, hosts and manages a business's phone system within a private data centre. It is also known as a Hosted VoIP, which means voice calls that are delivered through the internet. Avaya's hosted phone systems are simple to install and provide a reliable office telephone system between you and your clients and customers.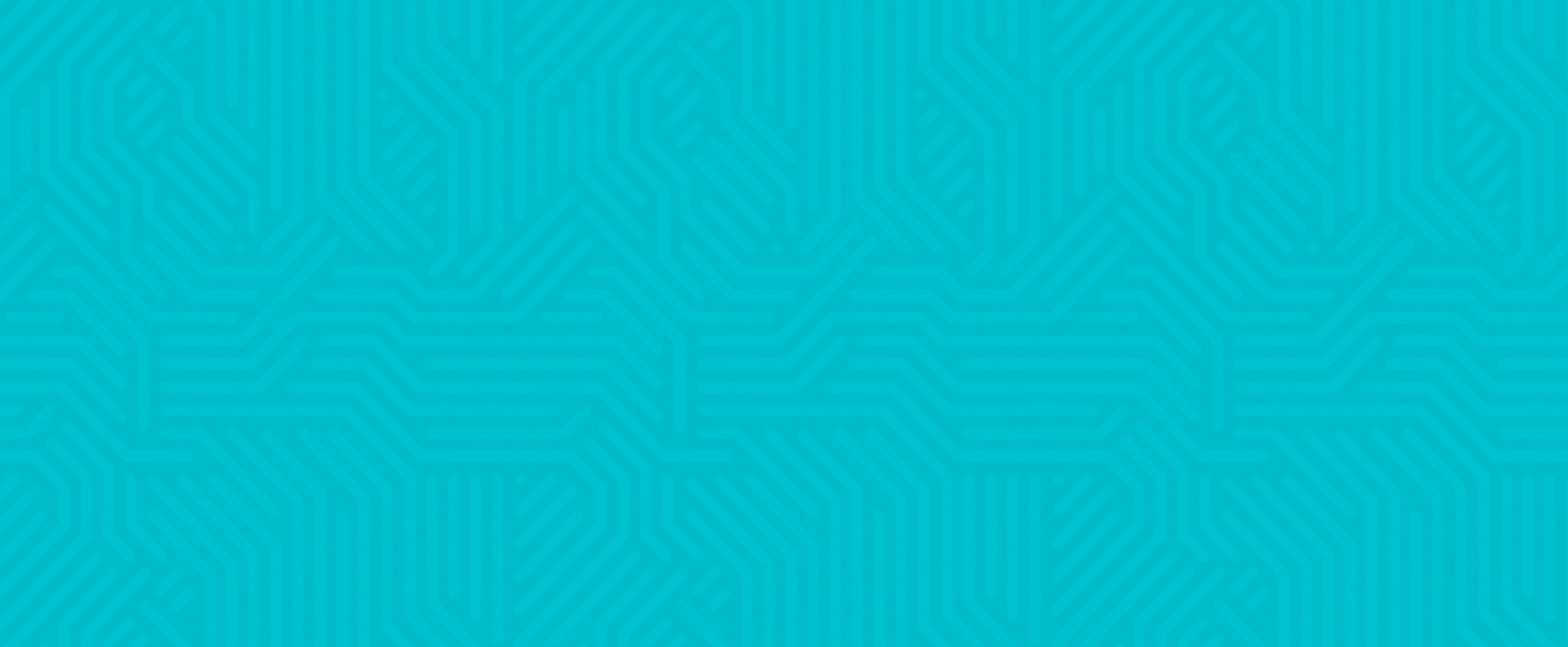 We develop solutions that shape the way businesses communicate with their customers.
Structured Cabling
When it comes to operating your business, simpler is better. Avaya structured cabling allows you to meet all our company's network infrastructure needs with a single supplier. Avaya Millside is one of Toronto's most trusted structured cabling companies that delivers reliable cable, connectivity, and cable management solutions.
Why get Structured Cabling for your business?
With Avaya Millside's structured cabling solutions, you can give your business an edge with better performance and innovative products, now and in the years to come. For your business to run smoothly, you count on trusted infrastructure. Avaya Millside is built and tested for optimal performance, each and every day you do business
What is a structured cabling system?
Structured cabling is a complete system of cabling and any necessary hardware. Together, they provide a comprehensive telecommunications infrastructure. A structured cabling system can provide a range of benefits for your business, including providing telephone services or data transmission through your computer network.
Our Success is Your Success
Get connected and grow your business. When implementing your communications solution with Millside, our team puts your people first. We take care of the hassle, and work with your team to get them trained on the new gear until they are comfortable. This way, your transition can run seamlessly, and you can get everyone online and back to work in no time
Network Cabling
Cabling is quite literally what keeps your business connected to the world. And Avaya Millside is the network cabling specialist for Canada's top small businesses.
Getting the best network cabling in Toronto can mean faster internet and data connection for your business, smoother operations every day, and higher efficiency every minute.
Network cabling for business network solutions includes the physical cabling that keep you connected, including wiring for internet, data, jacks, computers, audio/video equipment, and printers.
Why get Network Cabling with Millside?
Your company's computers and workstations will run smoother, faster better, ensuring your employees and clients have the best possible experience. This includes the fastest Internet, multiple networks, and wireless solutions. We even offer a network cable quality tester to ensure your company is running optimally.
SIP Trunking
Your clients want predictability and trust, which means communication channels you can count on. Millside's SIP Trunks ensure your organization stays connected.
What is SIP Trunking?
SIP Trunking acts as an intermediary between your organization's phone systems to an Internet Telephony Service Provider. Essentially, it virtually connects your organization to the Internet through a private network.
Why should you get SIP Trunking?
As one of Canada's top SIP Trunk providers, Millside Total Communications can help ensure continuity that enables your organization to work more smoothly and grow faster. Phone communication, between remote offices and clients around the world, is more reliable and more affordable.
How can SIP Trunks help in the case of data loss?
A data loss can make your business come to a halt and cause disaster for your clients. SIP Trunks can make it easier and faster to recover files in the event of a data loss. This can help eliminate extended downtime, and ensures your clients are ready to be served faster.
Millside Solutions for Business
All Industries
No matter the industry your business operates in, we will be able to provide a solution. All businesses can face issues with telephone, network, or connectivity. Avoid running around and waiting for a fix from your various providers by consolidating your communications plan with an all-in-one solution from Millside. Our team makes your life easy with planning, service, and maintenance all organized on one bill so you can focus your time on growing your business.
Carriers
Our technicians are committed to finding the best solution for your business. Whether it's your on-site telephone systems requiring PRI, SIP, or analog lines – or if you are looking to transition to a full Cloud-based solution, our team will work with your business to implement the solution most capable with your bandwidth and network capacity. Once the solution is implemented, our team keeps you on track with ongoing analytics for usage, bandwidth, and your bill.
Network
Millside provides complete coverage for your business' network. From cabling design and installation, to Wi-Fi, to security cameras. Once your network is up and running, we will get you connected with video conferencing and telecommunication tools as well.
Telephone
Millside offers a variety of industry-leading systems, products and accessories to help your team communicate efficiently and effectively. Whether your business needs to communicate across the office or across the world, our team will find a solution.
Implementation
Once the technology is installed, Millside will work with your team through the training process to ensure a seamless transition. Your upgraded system will be full of new and improved features that make communication easier. Whether it's your telephone system, network, or otherwise, our team is always available to provide you with answers and advice.
Jeff Muchaluk founded Millside Total Communications over 20 years ago, building the company with a family focus from the beginning. At first, with a small team of technicians, Millside serviced small local businesses that developed into positive, long-standing relationships, putting clients first and exceeding expectations.
As Millside continued to grow, our commitment to strong relationships with staff and clientele was only reinforced. Presently, over 15 experienced Project Managers, Technicians, and IT professionals make up the Millside family. Regardless of requests or challenges, our team will work to accommodate and provide solutions.
If you are a client of ours, you are family too. We are committed to working together through the ups and downs, and value nurturing the relationships between our staff and customers.
About
Millside Total Communications is an experienced provider in telecommunications, advanced technology, and network infrastructure, and offers both sales and service solutions for telecom equipment. Our certified technicians can provide your business with telco carrier solutions, as well as data, fiber, voice, and video cabling design and installation.
Work with our professional and experienced Project Management team to design a custom technology plan, developed strategically with the end user in mind. By working with you from the beginning, we can offer refined solutions and progress through the process more efficiently.
Millside's technicians implement solutions from some of the world's largest technology providers, and have experience working in anything from new construction or industrial, to offices big and small.
With over 20 years in business, our team is always looking for innovative solutions for our clients to stay ahead of the ever-changing technological curve, working with our clients to provide them with up-to-date solutions for their businesses.
To be an acknowledged industry expert that provides smart technology solutions, helping businesses grow to their full potential.
CULTURE
Our corporate culture is based on respect, adaptability, and collaboration.
We respect your needs as the customer, and your knowledge and comfort levels surrounding technology and systems. Our team also respects your working environment, aiming to avoid interruptions while visiting your workplace.
We strive to stay current on innovations in communications technology. Adaptability is crucial in our industry, and it is important for our team to stay flexible with client needs, requirements and new technology in order to deliver the quality work that we are known for.
We work collaboratively to deliver the best results. Collaboration between Millside and the customer, and between members of the Millside team is fundamental in our success. Positivity throughout our working relationships and on our job sites yields both effective communication and optimistic workplace morale.